November 15, 2019
In the UK, the month of November kicks off with a bang, quite literally. The 5th of November plays host to 'Guy Fawkes' night, on which the country is illuminated with fireworks and bonfires. Guy Fawkes attempted to blow up the British Parliament and his failure has been commemorated on this day since 1605. Now, some 400 years later, Guy Fawkes is still a protest symbol and his mask is being worn in far-flung places in a new wave of growing discontent. The current air of rebellion looks set to persist throughout the month, despite attempts by governments to appease demonstrators around the globe. Though we remain sanguine for the time being, there is no doubt that such an environment highlights the need for active risk management in investment portfolios.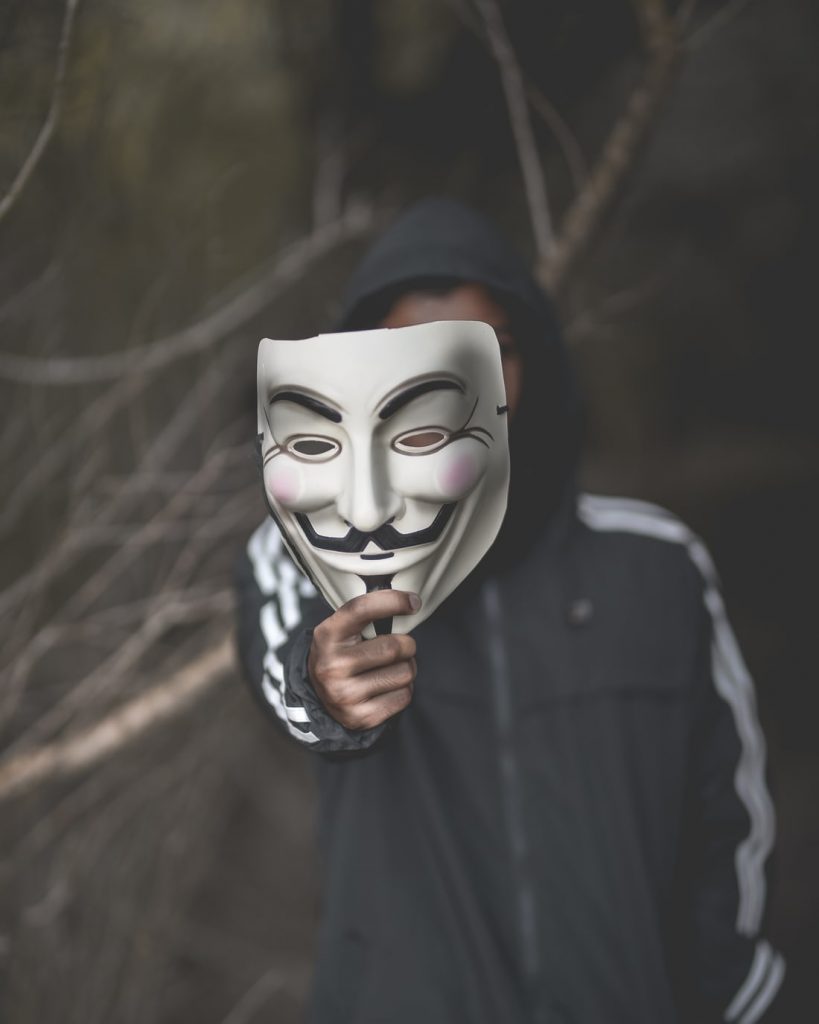 While pockets of civil unrest have been disparate in terms of geography, protestors (in many cases mobilized by social media) have shared common beliefs – growing discontent with wealth distribution, income inequality, social inclusion and corruption. What is concerning for policymakers and investors alike, is that the unrest comes at a time of relatively decent employment stats and modest but long-lasting global growth – should we reach the end of the cycle and tougher times, discontent could be amplified. As we saw in France following the Gilet Jaune protests, governments will likely have to respond with some kind of fiscal package: Macron's government deployed some EUR 15 bn euros to quell the unrest.
This will probably mean additional government debt, which, in many countries is already worryingly high. For government bond holders, this could be a bit unnerving. At the same time, if there's one thing markets hate, it is uncertainty. Protests are unpredictable and add a new dimension of political and social risk.
In Hong Kong, six months of demonstrations (originally against a new extradition law, which has already been scrapped) have wiped billions of dollars from the country's stock market and catalysed a recession.
In Bolivia this week, President Morales was forced to resign in response to mass protests following a wafer thin election victory, viewed by some as being fraudulent. Morales was the last of Latin America's "pink tide" leaders of the left and had been in power for 14 years.
Next door, in Chile, the wealthiest Latin American country and a member of the OECD club of 'rich nations', the Government has declared a state of emergency as protests about a four cent hike in metro fares evolved into widespread rebellion about economic inequality and inadequate education and pension systems. President Piñera has revealed an array of measures to stem the unrest, including a guaranteed minimum wage, a hike in the state pension and more stable electricity costs. But for now, it seems this is too little, too late to tame the animosity on the streets.
Similar scenes played out in Ecuador with citizens protesting against government austerity measures. The President, Lenin Moreno, eventually scrapped his own law to cut expensive fuel subsidies. Ending the subsidies (which have been in place for 4 decades) had been part of a plan to help shrink the fiscal deficit as part of a $4.2 bn IMF loan deal.
We have also seen protests in Europe – most prominently in Spain after separatists were imprisoned. The political situation in the country remains a question mark for investors after a second round of inconclusive elections. Indeed, this fits into a wider theme of political fragmentation in Europe (which in some ways is also driven by a growing divergence between the haves and the have-nots). For the economy, splintered governments tend to perpetuate the status quo and reduce the likelihood of new policies to boost productivity and economic potential. This in turn increases the likelihood that the ECB will have to continue playing an outsized role.
And then there is the US socio-political landscape which is far from being a dead calm sea: The impeachment procedure seems to be the visible part of the iceberg of polarisation. Protests have also proliferated in the Lebanon (after a proposed tax on the WhatsApp messaging application, leading to the resignation of the prime minister), Argentina, Iraq, London and Egypt – all creating market volatility in their wake.
Financial markets need to have faith in political frameworks and currently, it seems that in many places, these frameworks are coming under pressure. For the market participants hoping that the masks would be hung up after Halloween, the wait looks set to be a lot longer, meaning additional uncertainty ahead. As recently commented by Moody's while cutting the UK rating outlook from neutral to negative, "unpredictable politics create an unpredictable economic and financial environment".
Author: Group Investment Office