June 01, 2020
The world is weathering a tragic public health crisis as well as the deepest economic recession since the 1930s. While there are plenty of reasons to feel despondent, the pandemic also offers a glint of hope, in that we have a tremendous opportunity to rebuild our economies with sustainability in mind.
In retrospect, coronavirus could seem mild relative to the threat that the climate crisis poses. The planet faces a whole host of risks if global warming is left unchecked, from extreme weather events towards food security threats. Did you know, for instance, that inside permafrost soils that have been frozen for thousands of years, there are ancient viruses and bacteria that are released as the ice melts…
Despite warnings by the scientific community, governments and corporates have dragged their feet in implementing decisive measures to curb global warming. According to the UN, the world is "way off-track" on delivering on the aims of the Paris Agreement to slash greenhouse gas emissions and limit global warming to 2 degrees Celcius above pre-industrial levels.
Coronavirus has arguably presented the biggest window of opportunity on this front that we have ever had. Already, with a pause in activity, daily CO2 emissions dropped by c.17%, smog has cleared from some of the world's most polluted cities and rivers have run clear. In this hiatus from the daily grind, we have had a momentary glance of what is possible when humans come together. In order to protect the most vulnerable in our societies, millions, if not billions of people put their lives on hold and complied with quarantine measures. We have also had a rude awakening about the fragility of our species.
Now, as we end our great cessation, we have to do so in a way that benefits all stakeholders, the environment being one of them. Governments, central banks, corporates, financial institutions and individuals will all have a role to play.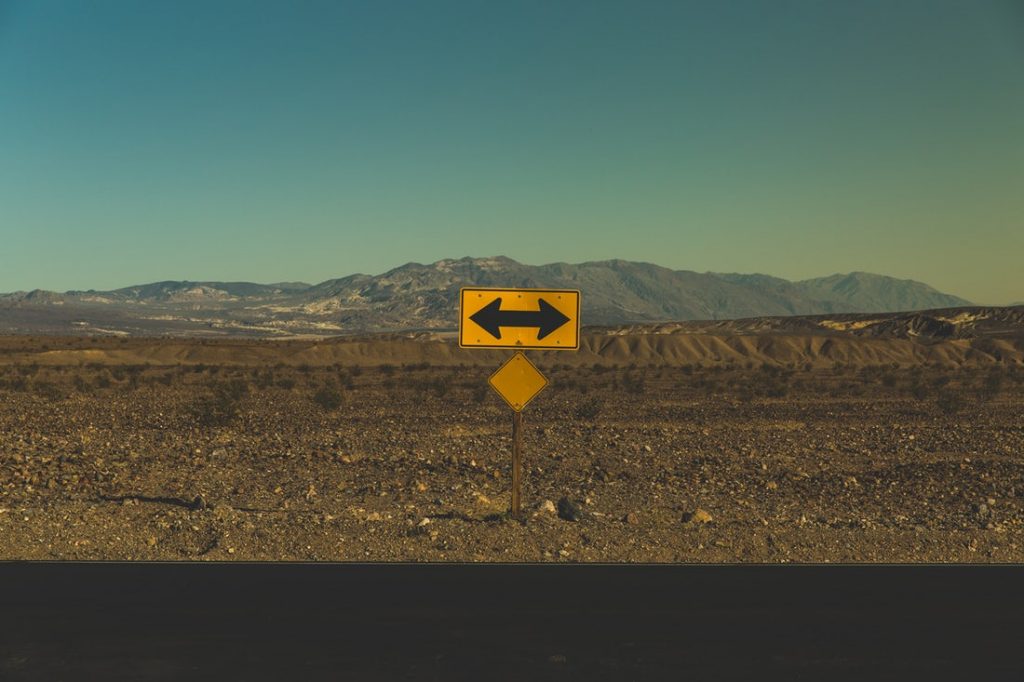 Already, pressure is mounting on governments. In an open letter to the G20 leaders, 200 medical groups, representing 40 million health professionals, urged that the trillions of dollars, euros and yuan pouring into post-pandemic economies must build a "healthy and green recovery" that prioritises investment in public health, clean air, clean water and a stable climate in order to boost resilience against future health crises. The signatories also want fossil fuel subsidies reformed, with public support redirected towards renewable energy, which they say would and help to catalyse economic growth of nearly $100 trillion over the next 30 years. Governments across the globe are rolling out war-time fiscal stimulus programs to reboot growth – they have the chance to hit two birds with one stone and tackle our dependency on fossil fuel at the same time.
Indeed, this week, UK MPs called for extra £30bn to aid a green recovery from Covid-19. The dossier urges the government to set an ambitious 2030 emissions reduction target, including – for the first time – embedded carbon from imported goods. Spain wants to put carbon neutrality at the centre of its rebuilding plans, believing that a low-carbon transition could attract as much as €200bn and create as many as 350,000 net jobs per year.
The European Commission's recovery plan earmarks €310bn (out of €750bn) for green and digital transitions. The President, Ursula von der Leyen told MEPs, "For climate change, there is no vaccine. This is why Europe must now invest in a clean future."
Governments can also use this moment to push corporates in the right direction: Bailouts to firms are often given with conditionality or in exchange for equity. They can use this stronger hand to push a green agenda – for example – in bailing out Air France, the French government insisted that internal flights should be limited if the train is an option.
This article only hints at the myriad opportunities investors have in front of them, both financial and philanthropic. With the greening of our economy rising to the forefront of our collective consciousness, it is not surprising that flows into sustainable investment products have remained strong. Because sustainable investing is here to stay, banks are gearing up to help their clients prepare for the transition to a low-carbon economy and build an ESG strategy. In doing so, they also help clients manage risk more effectively because, at the end of the day, climate change is probably the biggest threat to companies and should be reported, measured and handled by firms accordingly.
Author: Group Investment Office