July 24, 2019
The UN has rolled out a set of 17 Sustainable Development Goals which serve as the blueprint to achieve a better and more sustainable future for all by addressing global challenges such as poverty, inequality, climate change and environmental degradation. If these are to be met by 2030, capital markets have a vital role to play in connecting investors with sustainable projects.
Indeed, a tectonic shift taking place across the asset management industry, ushering in a future where investments will not only be measured in terms of financial return. Increasingly, investors are adopting sustainable ambitions, incorporating ESG considerations into the investment decision making process – that means they consider the 'environmental', 'social' and 'governance' practices of a company before investing.
As a result, there is a growing appetite for products that effectively capture these factors and deliver societal gains alongside financial ones. The industry is actively responding to such demands, as well as heightening regulation, and now investors hungry for products-with-a-purpose, have a vast buffet of options to choose from.
Social impact bonds are one such option, which are gaining popularity for various reasons: they allow investors to focus on achieving a specific societal objective aligned to their beliefs, they offer the prospect of returns in a fixed income world that has become skewed by 'zero interest rate policies' and negative yields, and also because they often have an inbuilt pay-for-performance clause, meaning that the impact is quantifiable and tangible – unlike with other types of sustainable investment products for which the impact can be difficult to measure.
It all began with green bonds.
A green bond is a bond which raises capital to be deployed to projects that promote better stewardship of the planet. They were pioneered almost a decade ago by the World Bank and since, the market has flourished. Moody's estimates that green bond issuance reached $47Bn in the first quarter of 2019 and is expected to touch $200Bn by year-end. The concept has become so mainstream that the FT 'Moral Money' bulletin recently reported that the German finance ministry has a 'green Bund' on the drawing board, a sovereign debt instrument whose proceeds would be used to support environmental initiatives such as clean energy.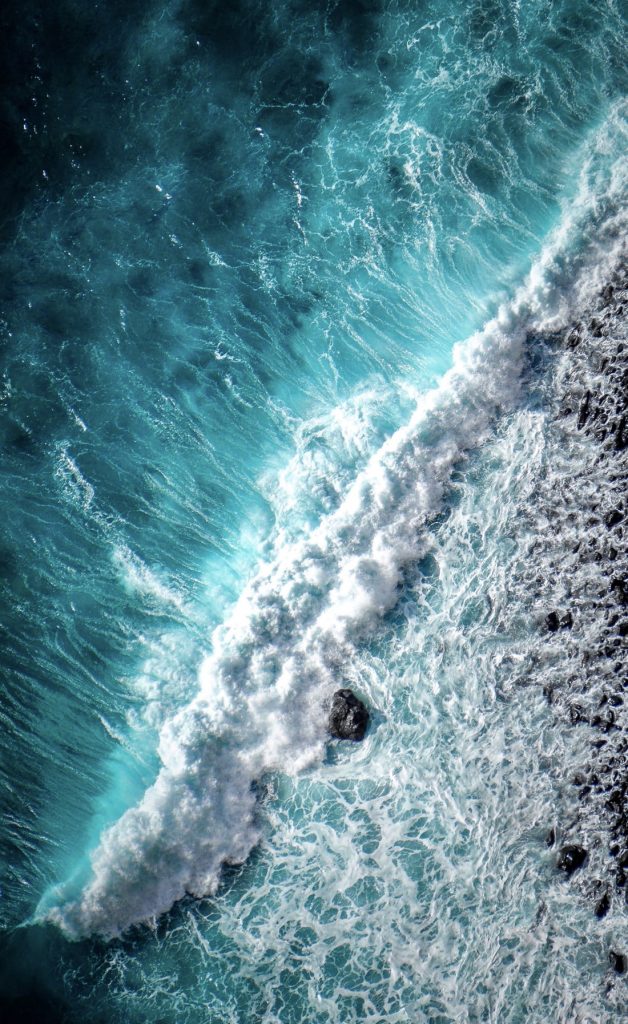 Green bonds chameleoned to become 'blue bonds' in the instance where the underlying purpose is concerned with ocean conservation (in line with the UN Sustainable Development Goal number 14, to "conserve and sustainably use the ocean, seas and marine resources for sustainable development".) In 2018, the Seychelles became the first country to raise funds in bond markets to protect marine life. It raised $15m via a 10-year 'blue bond', the proceeds of which will be used to assist the tiny island nation in its transition to sustainable fishing and to safeguard the ocean. The bond is backed by a $5m guarantee from the World Bank, and a $5m concessionary loan from the Global Environment Facility (GEF), an international financing partnership backed by governments and other organisations, will partly cover the interest payments. The bond pays a 6.5% annual coupon to investors, but the GEF loan will reduce the cost to Seychelles to 2.8%.
The concept of green, or blue, bonds, then went on to lend itself to social impact bonds (SIBs) which marry profit seeking and philanthropy, perhaps more effectively. These are structures in which private investors fund innovative approaches to tackling social problems, with their returns tethered to the success. The government (or other such body) will share the long-term savings generated by a program with private investors, if agreed targets are met.
These instruments were first developed in the UK in 2010, to fund a project to prevent prisoners from reoffending. If the reoffending rate of prisoners was below a certain threshold, the project paid out to its investors.
SIBs re-entered the limelight recently after Conservation Capital and the Zoological Society of London began marketing a 5-year 'rhino bond' which bankers say is the world's first financial instrument dedicated to protecting a species. The new $50m bond (which ties in with the 15th UN sustainability goal, concerned with preserving life on land) will pay investors their capital back, plus a coupon, if African black rhino populations in five sites across Kenya and South Africa increase over five years. The yield will vary depending on changes in the rhino population, which has sharply declined since the 1970s. The bond will likely have different categories of investment, with some investors taking a "first loss" position if targets are missed. Some believe that this could revolutionise conservation financing.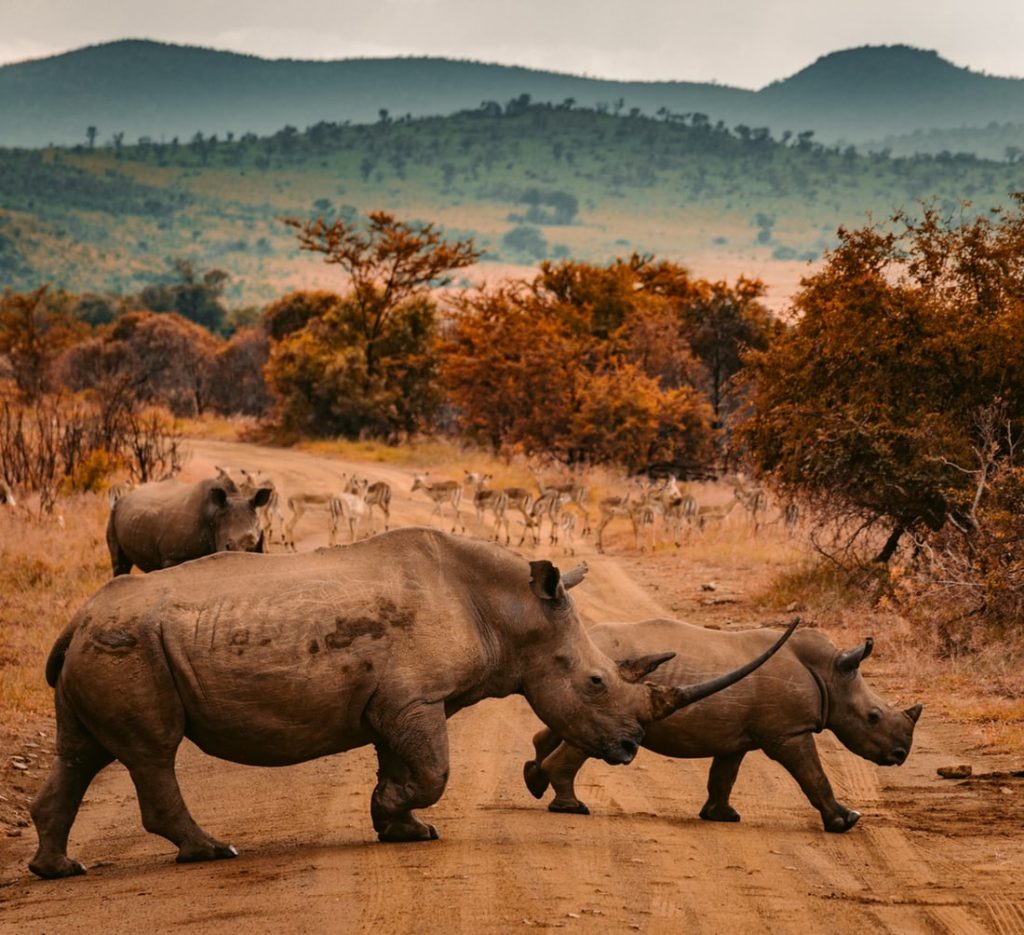 And the idea could be linked to practically any societal problem. Eye bonds are one of the more far out ideas. The FT recently reported that $1bn in eye bonds would lead to treatments for most forms of blindness in less than a decade, because experts say that science is available but money to fund the research is not. US politicians Sanford Bishop and Cathy McMorris Rodgers have floated bipartisan legislation in Congress that, if passed, will provide a new way of funding biomedical research via the eye bonds. Researchers would receive funding in the form of loans, while lending to 12 or so projects that would be bundled together and sold as bonds. The US government would guarantee up to 50% of each bond's principal. Risk is shared between the government (who provides experts to select the projects) and the investors.
Some are critical of the fact that SIBs require direct attribution of outcomes, honing in on a single program when we should be thinking more holistically about how to address complex social problems. However, it surely has to be a step in the right direction.
With ultra-low yields abound, and with central banks that are not poised to raise rates any time soon, these products are looking even more attractive. And that is before considering the intangible feel good factor that they offer investors, as well as risk diversification perks, due to the fact that returns are uncorrelated with stock markets.
Already, a recent survey by the Rockefeller Foundation and Longitude Group showed that more than 50% of retail investors who have placed money in so-called impact investment products, such as green bonds, expect to increase their share of the sector in the next two years.
So, while this growing buffet of bonds, caters to evermore flights of fancy, what's missing is a set of standardised global labelling standards, similar to the predefined nutrition tables we see on our food wrappers. A calorie in the US is a calorie in Europe. Even in far flung countries, you can read how many carbs your chocolate bar contains. Without global uniformity about how companies convey their ESG impact, some are still wary to bite into the idea of social investing.
But with that said, we have to start somewhere. These instruments are perhaps just the amuse-bouches giving a flavour of the much more conscious capital markets of the future.
Author: Group Investment Office