November 15, 2019
We are reaching the end of Q3 earnings season with 90% of companies in the US and 75% in Europe having reported results. In the US, the earnings season unofficially ended yesterday with Cisco and Walmart, leaving only a few less ubiquitous names left to report.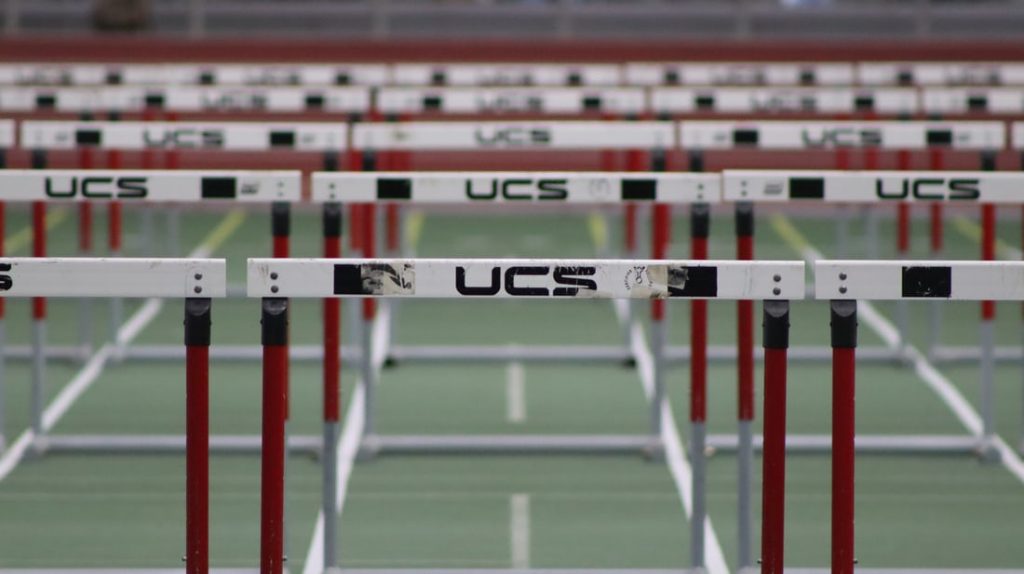 During earnings season, investors typically watch out for the big earnings beats/ misses, especially with regard to well-known names. They then try to find companies with similar business models and products or that are affected by the same factors, which can create a kind of chorus of price movements. However, it's worth remembering that there are some behavioural biases at play when this occurs, because indeed, investors are acting upon an illusion of supporting evidence when it is actually just an echo of the original news.
In the US, equity indices have hit new all-time highs, despite that fact that year-on-year earnings growth has declined for three straight quarters (though we keep in mind that 2018 was a poor year on equity markets while earnings growth was spectacular). From a short term perspective returns and earnings may be disconnected, but looking at the broader picture, trends in earnings are a major driver of equity performance.
Today, major support for equities is coming from the invisible hand of central banks and hopes about trade peace between the US and China. However, earnings have also played a role given that the absolute numbers receive less attention than the relative numbers (the amount by which the company exceeds or misses analyst estimates). This earnings season, on the whole, companies seem to have hopped over the relatively low hurdle of expectations with some ease.
The US – Consumers keep the economic cogs turning
Vis-à-vis analyst forecasts, 75% of US firms surpassed expectations, producing an aggregate earnings surprise of 4.6%. The percentage of firms producing a surprise in terms of sales was more moderate at 60% (bringing an overall surprise of 0.9%). As discussed in much of our macro research, the US consumer is the backbone of the economy, with spending supported by a still-strong labour market. This shone through in the earnings season, with the Consumer Staples sector containing the highest percentage of companies beating estimates (92%). Consumers also helped adorn the results of Banks with some upbeat figures, at a time when low interest rates continue to inflict pain on the sector (though curve inversion seems already to be a (not so) distant souvenir). Many bulge bracket banks reported better-than-expected results (78% earnings beat rate) due to profitability stemming from consumer banking divisions (credit cards, auto loans …). Materials (52% beat) and Energy (56% beat) acted as a drag on the overall beat ratio.
Europe – A lower beat rate but still decent enough
It is a different picture in Europe. Only 56% of companies have managed to beat earnings expectations thus far and for the top line, the beat rate is 60%. The aggregated earnings surprise in Europe is a slim 2.2%. Materials and Financials are the sectors which are notably falling behind. For Materials the disappointment is largely driven by specific big names, whereas for Financials, the negative interest rate environment is taking its toll. Looking at the absolute numbers, companies delivered flat sales results versus the prior year, whereas earnings have contracted by 0.5%.
Looking ahead to 2020, consensus expectations remain to be quite demanding: 10.2% earnings growth is envisaged in the US and 8.5% in Europe with the bulk of this growth foreseen in the second half. Indeed companies may be hard pushed to meet the optimistic projections of analysts without a marked improvement in the macro landscape. On a more positive note, global manufacturing PMIs have been stable for three months now and our base case continues to be that despite a slowing economy, no imminent recession is nigh. If the US and China strike a deal and a tariff rollback materialises, this should eventually yield wider economic benefits and with the Presidential election set to be the centre piece of 2020, Trump may be more likely to pursue policies that keep corporate America content. At least, if we think about base effects, the barrier is quite low for improvement on this year's third quarter results.
Author: Group Investment Office