December 20, 2019
Major US equity indices hit new highs this week after it emerged that the US and China had seen eye to eye on a Phase 1 trade deal. Assuming it holds, it marks the most significant de-escalation in the 18-month tariff war, but still, a full home run on resolution remains to be a long way off.
The interim deal sees the US halving its 15% tariff on $120bn worth of Chinese goods and indefinitely suspending a new wave of duties on $156bn worth of goods that were supposed to take effect on December 15th. However, US tariffs of 25% on roughly $250bn worth of Chinese products will remain. Any further tariff reductions by the US will be linked to the conclusion of future phases.
In exchange, officials in Washington said China agreed to increase American agricultural purchases by $32bn over the next two years – which is convenient while China is grappling with a swine flu that has pushed pork prices up and led CPI inflation to a 7-year high. China also agreed to enhance protection for US intellectual property and improve access for US financial services firms. The text still needs to be legally vetted and translated and is expected to be signed early January.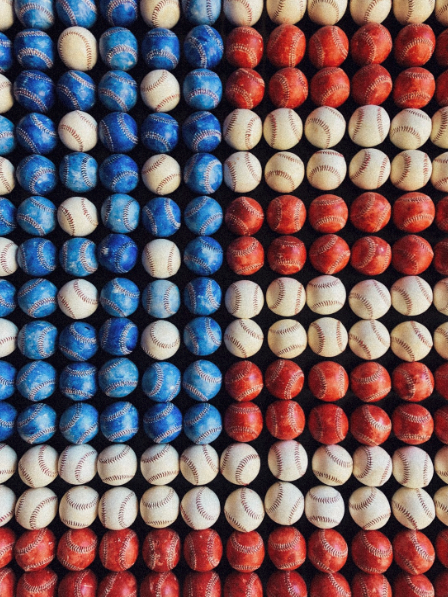 However, what it lacks is concessions from China on some of the key points of contention such as subsidies and state support for industrial initiatives. Finding a middle ground on topics such as this will be difficult and getting to second base won't be an easy feat. Robert Lighthizer, the US trade representative and the architect of the deal, said an "awful lot" of progress had been made, but cautioned: "There are a lot of hard things left over… I'm not Pollyanna" (an excessively optimistic character from a American children's novel).
Overall, to keep our analogy, in baseball terms, reaching a full truce will be an 'aspirin' – a fastball that is nearly impossible to hit, in reference to the difficulty of hitting something as small as an aspirin tablet. We believe that trade tensions are here to stay – even if a Democrat wins the 2020 election. That's because trade seems to be a veneer, with bigger concerns such as technological supremacy and economic leadership being at the core of the spat. The problem for markets its that the complexion of any given trading day can change quite dramatically on the back of a single tweet on trade. Therefore, we enter 2020 with conservative positioning in equities, especially with a US administration that is no stranger to policy curve balls.
Author: Group Investment Office