July 30, 2020
There were no surprises from the Fed's July meeting which seemed to set the stage for a more animated September meeting.
Policy was unchanged, leaving the target range for the Fed Funds rate constant at 0-0.25% and the pace of QE steady. Temporary USD swap lines were extended until March 2021.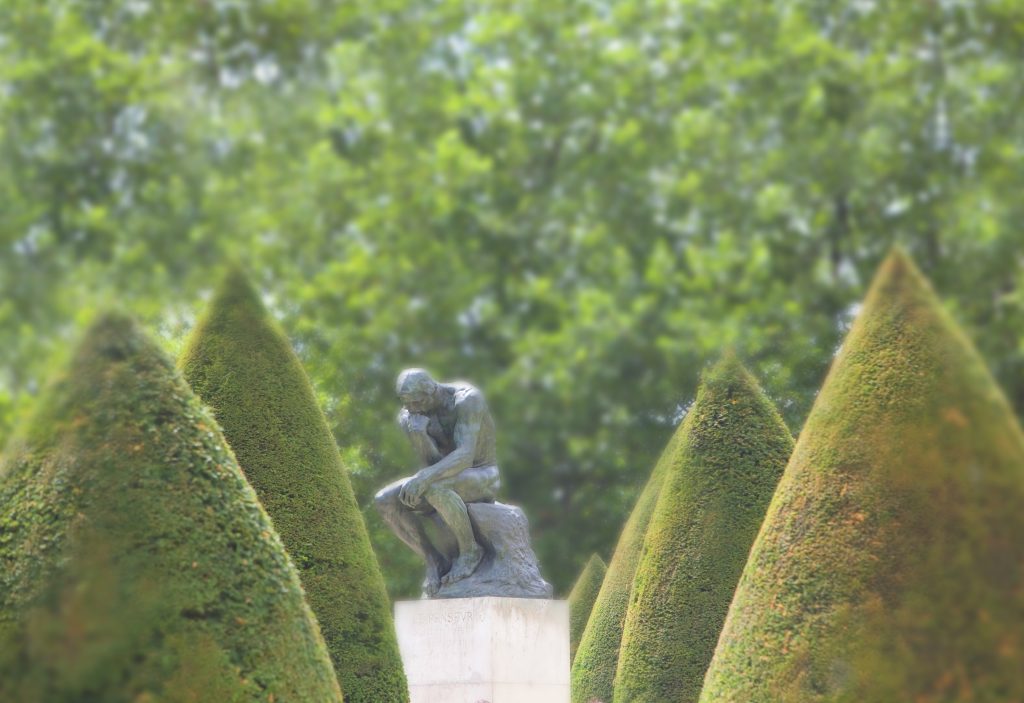 Powell emphasised that the Fed is committed to keeping rates at the current levels for an extended period, doubling down his comment from last meeting that they are not even "thinking about thinking about thinking about raising rates" (adding an extra "thinking"). The central bank reassured markets that it will do what it can for as long as it takes to support the economy. New measures (or a new framework) may be announced in September, when the FOMC concludes its policy review. Powell mentioned adjusting asset purchases or forward guidance. However, we could perhaps see alternative action such as yield curve control or more explicit guidance.
With regard to the economy, the US central bank noted that activity had "picked up somewhat in recent months" but remains well below pre-pandemic levels. Powell also noted that the recovery seemed to have stalled since mid-June – this is probably tied to epidemiological factors and new clusters of the virus. The FOMC statement contained an additional comment that emphasized the importance of the evolution of the virus for the economic outlook.
There was also a call for fiscal stimulus. As it stands, politicians are still trying to agree on the contents of a new recovery package, tipped to be worth around $1 trillion.
Markets liked what they heard and the trio of major US equity indices finished in the green. However, they probably won't like what they see today all that much, with US GDP growth for Q2 due. The range of forecasts is currently from -25% to -40% (QoQ, annualised).
Author: Group Investment Office