May 08, 2020
Tomorrow, the 9th of May, marks Europe Day, which celebrates peace and unity among member states. However, as central banks and fiscal policymakers across the globe continue with unprecedented measures to cushion the damage from one of the worst economic crises in peacetime, European unity has once again been called into question.
Last week, Germany's constitutional court in Karlsruhe, ruled that the European Central Bank's (ECB) bond-buying program may breach the German constitution. The Public Sector Purchase Program (PSPP), the court heard, was illegal as it went beyond its mandate and judges concluded that the ECB needed to prove that the program was justified, through "a proportionality assessment". It is worth noting that in December 2018, the European Court of Justice ruled that the PSPP was an acceptable instrument, meaning that this goes beyond monetary policy to the very legal foundations of the EU.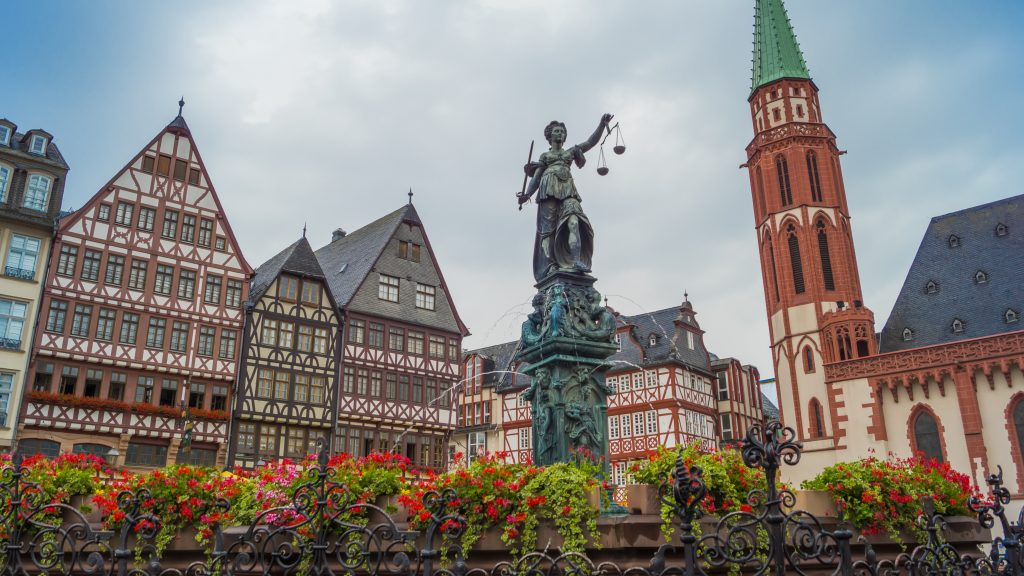 The ECB has vacuumed up more then €2 trillion worth of government bonds. Under the PSPP umbrella, last month the ECB introduced a fresh round of stimulus entitled the "Pandemic Emergency Purchase Program" (PEPP), through which it has pledged to buy €750 billion worth of private and public sector debt as it attempts to ward off the economic malaise from the coronavirus pandemic. This is only one of a broad set of measures – the ECB has introduced some flexibilities inside prudential rules for banks across the continent to encourage them to lend to small businesses and households.
The court concluded that Germany's central bank must stop cooperating with the ECB's long-running stimulus scheme within the next three months unless the ECB could prove it was not excessive.
While the ECB should likely satisfy the request with substantiated arguments, this represents another complication in Europe's perpetual struggle for consensus and undermines the authority of the ECB. Moreover, it threatens the smooth operation of policymaking at a time when speed is essential – the EU economy is set to shrink 7.4% in 2020 with unemployment reaching 9%, according to the European Commission. The ruling also puts even more distance between deeper-pocketed states and those that are less financially sound, in a time when unity is crucial. A failure to find mutually-consensual solutions for all members will come as blessed bread for nationalist and populist parties which still have a notable presence in political spheres.
In such times, there is a growing need to be active in the sovereign debt market; we have already tweaked the layer of government bonds we hold, moving out of peripheral European govies to European Core govies in recognising the potential for higher volatility. We have also rotated towards the US with regard to our allocation to corporate and sovereign debt on the whole, where there is strong support from the more established Federal Reserve. The German court's decision shouldn't have a significant impact in the immediate term, however, in the grand scheme of things, with no fiscal union, ECB funding will remain crucial and this makes the quest for a "symmetric recovery" even more challenging…
Author: Group Investment Office